REGISTER HERE NOW 23 – 26 May 2024
SPEED MASTERS ATHLETICS CHAMPIONSHIP
Speed Masters Athletics is an Association of Master Athletes that organizes championships, events (meetings) with speed athletics competitions.
100m – 800m. Hurdles, Long Jump, Triple jump.

Every master athlete from all the world over the age of 35 can take part in these meetings.
PROMOTIONAL VIDEO
Prepared by Donald Brown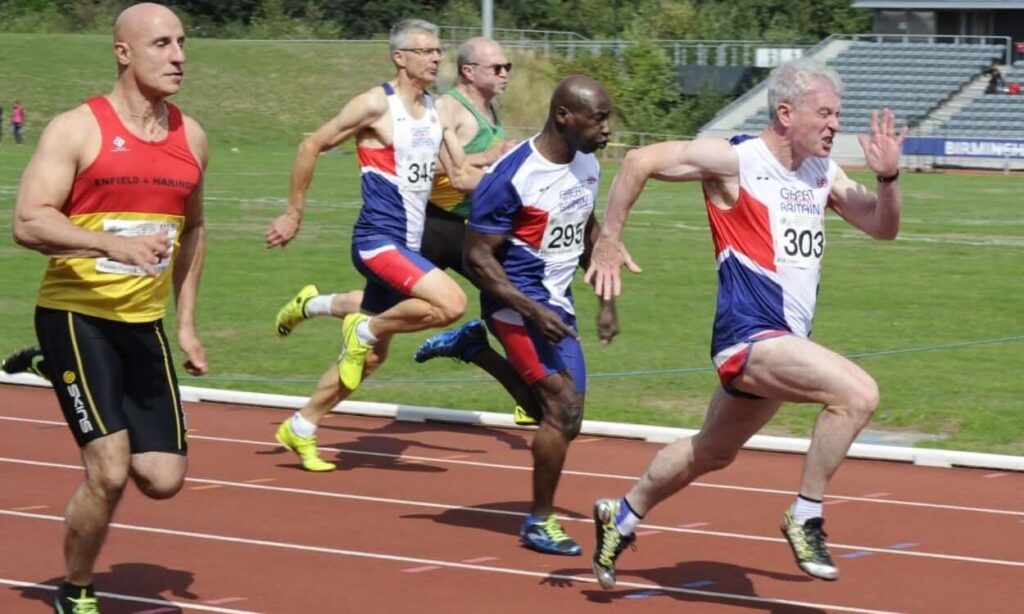 ALBANIA 2024
In the beautiful and historical city of Shkodra in Albania, in the magnificent Olympic Stadium, an International Meeting for Master Athletes will be organized in May 2024. We can all enjoy for a few days the athletics, the ancient history, the beauty of today, the coast with the clear shining sun.
Sport will be enjoyed together with the beauty of the wonderful coast.
Pleasure and Athletics
Velipoja, the beach with "miraculous" sand
The sand of Velipoja beach has been described as such by foreign researchers. Located in the north of Albania, the coast of Velipoja is wetted by the water that without a doubt baptizes the city of Shkodra as a divine city in which you find everything, almost Shkodra and not Jerusalem is the chosen place of God. With a wide coastline, with a sandy coast, Velipoja is a tourist destination that should not be missed for any reason.